Our Team
The Defacto Health team is ready to roll up its sleeves to help you improve healthcare experiences for your team and your customers. We have decades of experience building and managing health-tech solutions for health plans, hospitals, physicians, and government agencies. We take a practical, customer-centric, technology-empowered approach to solving the biggest problems in healthcare. We look forward to working with you.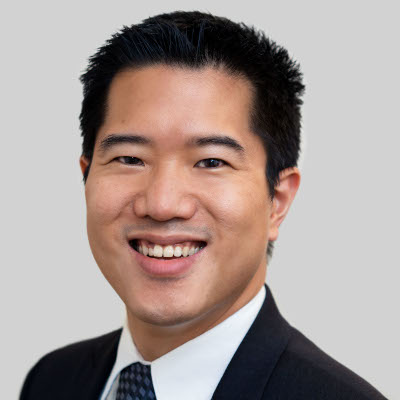 Ron Urwongse
Co-founder
Ron's areas of expertise are technology strategy, product management, and new product innovation.
He brings 13 years of experience in healthcare technology, having managed products in infection surveillance, patient self-service, health insurance exchanges, provider data management, and interoperability. He has established product teams to manage multi-million dollar product lines and has launched products used by millions of healthcare providers and hundreds of payers.
Ron holds an MBA from the MIT Sloan School of Management as well as Master's and Bachelor's degrees in Information Systems Management from Carnegie Mellon University.
He once auditioned for the televised singing show Nashville Star, and he has a black belt in Taekwondo from the World Taekwondo Federation.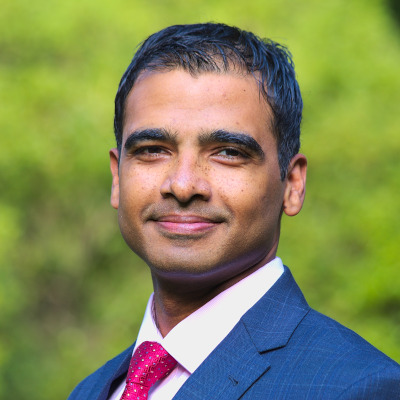 Tarun J Theogaraj
Co-founder
TJ is passionate about creating innovative technology-enabled solutions to complex healthcare problems.
He has led product teams for multi-million dollar health-tech platforms, taken products from launch to significant market share, and led new product discovery and design at small startups. Specialties: product strategy, roadmap planning, product design, go-to-market, financial modeling and cross-functional alignment.
He holds an MBA and MS in Information Systems from Boston University and a Bachelor's Degree in Electrical Engineering from Mumbai University. He is a SAFe-certified Product Owner/Product Manager and Six Sigma Green Belt.
When not obsessing about health-tech products TJ enjoys backpacking, scuba diving and motorcycling.