Improving the healthcare experience
Defacto Health is a data services and consulting company that helps organizations create better healthcare experiences. Our product management consulting services and data services help you take advantage of opportunities in an increasingly interoperable and transparent healthcare environment.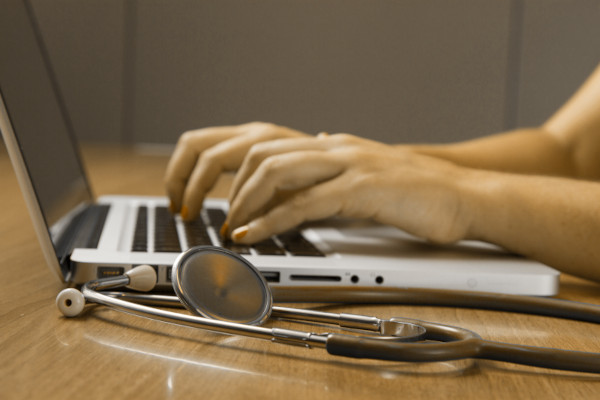 Transparency laws and regulations require health insurers to publish provider network data via API. We are the first to integrate with payers' APIs and have assembled the largest up-to-date data set sourced from national and regional payers in every market.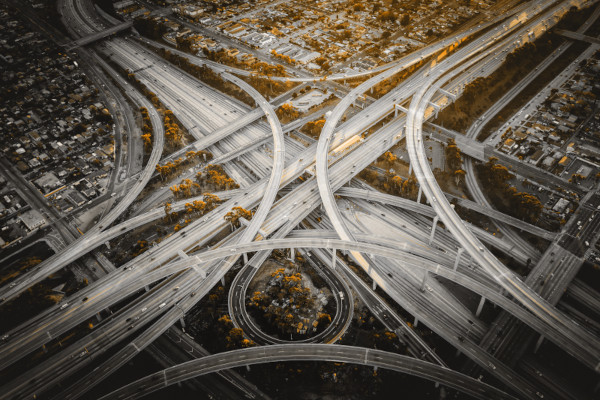 Our team has launched and grown solutions that scale to hundreds of thousands of providers, millions of patients, and for the leading payers. Let us advise you on how to transform your solutions and products for maximum customer impact.
Better is possible. It does not take genius. It takes diligence. It takes moral clarity. It takes ingenuity. And above all, it takes a willingness to try.

– Atul Gawande: Better: A Surgeon's Notes on Performance