Maximizing Provider Network Transparency
Defacto Health maintains the industry's most complete Insurances Accepted data set, leveraging data from health insurer APIs and machine-readable files.
We make it easy to access data on health plans and in-network providers, so that you can use the data to power patient access and analytics use cases.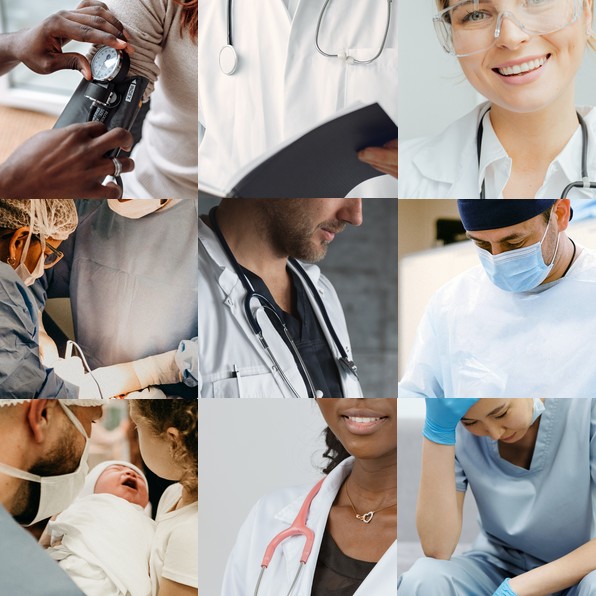 Putting Insurances Accepted Data to Work
Leading solution and platform innovators have used Defacto's Insurances Accepted data set since 2021 to support use cases for patients, providers, and payers alike:
Our data set, by the numbers...
Unique health insurance plans with networks in all US states and territories
Practitioners including physicians, dentists, nurses and other provider types
Provider organizations including hospitals, provider groups, labs, and pharmacies
See how Defacto Health can help
© copyright Defacto Health 2023