Opportunity: CMS has mandated in its Final Rule on Patient Access and Interoperability that health insurers must publish provider directory data publicly via FHIR APIs. Comprehensive payer network data makes multiple use cases possible that streamline the healthcare experience across a range of stakeholders.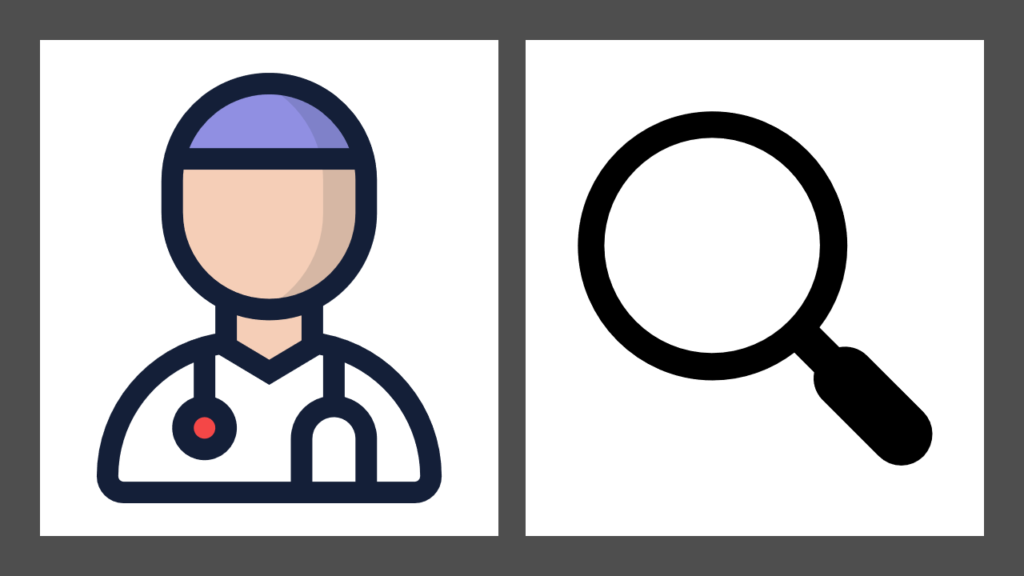 Use Case 1: In-Network Provider Search and Health Insurance Plan Shopping
Insurances accepted is a leading decision criteria for patients when selecting a healthcare provider. Presenting payer-sourced data on insurances accepted will increase patients' confidence when using your provider search workflow. Similarly, health plan shopping and comparison workflows that leverage payer network data can ensure prospective members that their preferred provider is in-network.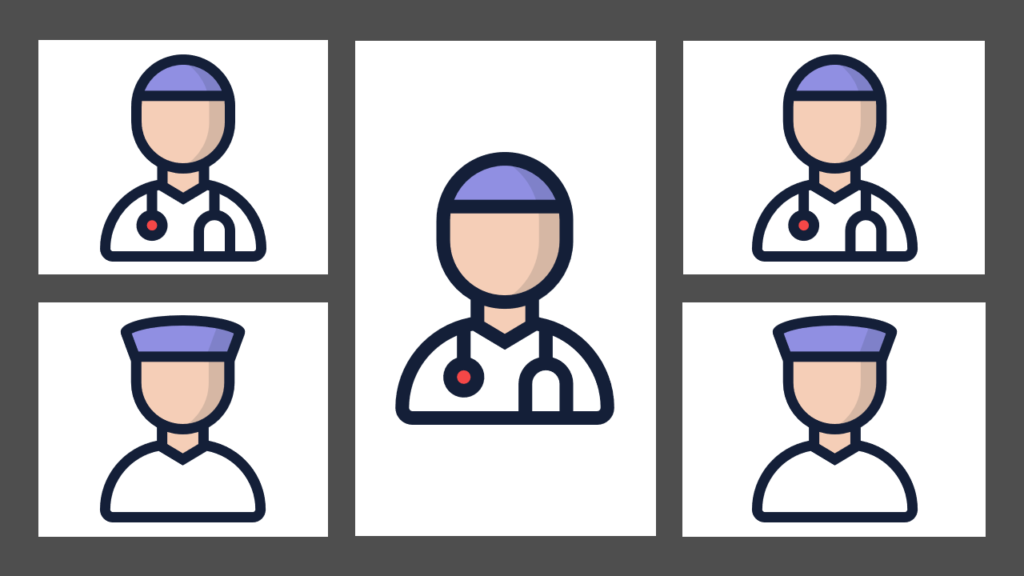 Use Case 2: Provider Network Analysis
Health plans now have a source of data to compare their networks with their competitors, understand their relative network strengths and weaknesses, and generate insights on how to better compete.
Healthcare providers can use payer network data to understand the unique value they bring to payers' network to help inform contract discussions and decisions with those payers.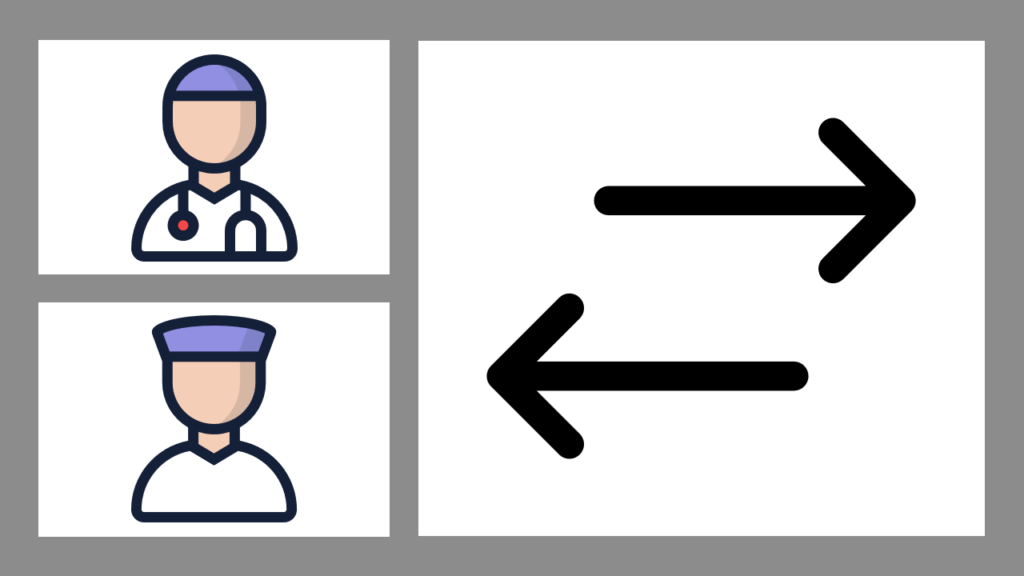 Use Case 3: Provider Referrals
Providers can now use payer network data to ensure that patients are only referred to providers who accept their particular health insurance product. This data can be layered into referral workflows in EHRs, Health Information Exchanges, or Referral Management Solutions.
We've done the hard part of getting the data for you (registering for access, querying, normalizing, etc.). We can regularly deliver it to you in a unified data set in an easy-to-use format, help you determine how best to use the data, and help you operationalize the data.