Defacto Health provides a full range of product management consulting services focused on healthcare organizations and healthcare use cases. We have decades of experience in the full lifecycle of technology products, working across all segments of the industry, and creating better experiences for every type of healthcare stakeholder.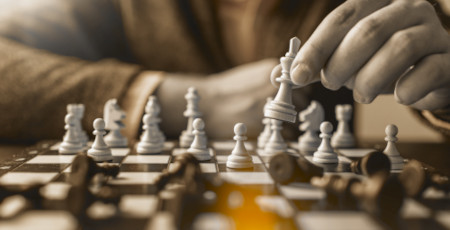 Product strategy
The way you position your products can transform the trajectory of your business if your positioning is informed by the right market insights. We can advise you to take the optimal bets with your product strategy and roadmap to position your business for growth.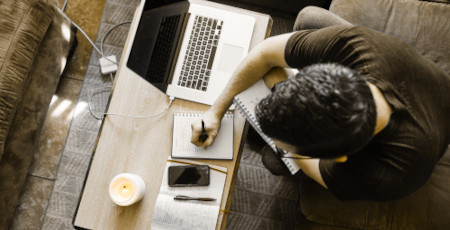 Product execution
We can help your product development team focus on your business goals. We work with your team to define the product, co-create with your customers, and prioritize strategically to deliver a product that solves the right problems to meet your business goals.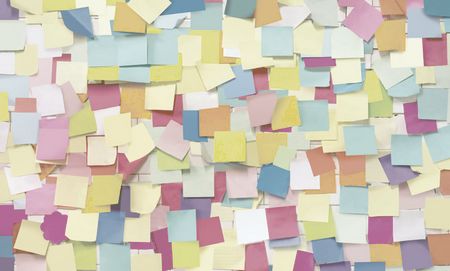 Ideation
Whether you are overwhelmed with good  ideas and need help focusing on the strategically important few, or alternatively, if you have a crystal-clear problem to solve, but haven't been able to land on the right solution, we can help you ideate and prioritize the winning solution concepts worth pursuing.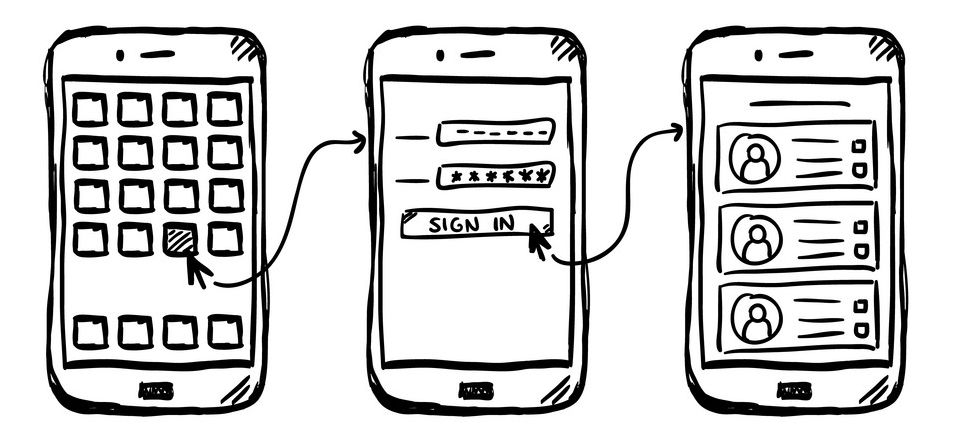 Concept Validation
How do you gain confidence to pursue a solution concept without sinking precious engineering and sales cycles in a costly launch? We can help you validate your solution concept with rapid prototypes, proofs-of-concept, and early adopter engagement.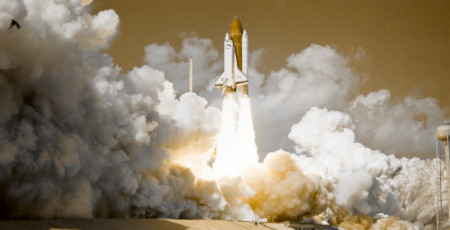 Go-to-market and launch
Building the right product is only the beginning. Let us help you operationalize the product, prime the sales funnel, nurture your champions, and empower your sales team to catalyze organic adoption and growth.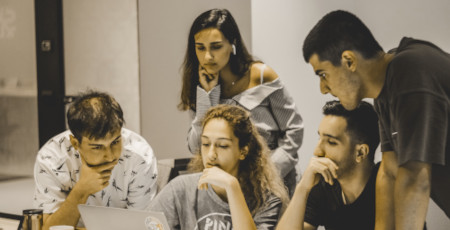 Product organization
High-performing products are built by high-performing product teams. Whether you are making your first product hire or you want to upskill your current team, we can assist with product manager recruiting, team formation, and product management coaching.